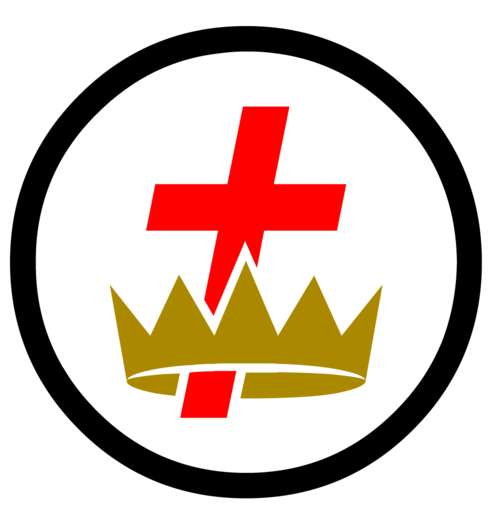 Sir Knight and Lady
of the Year Awards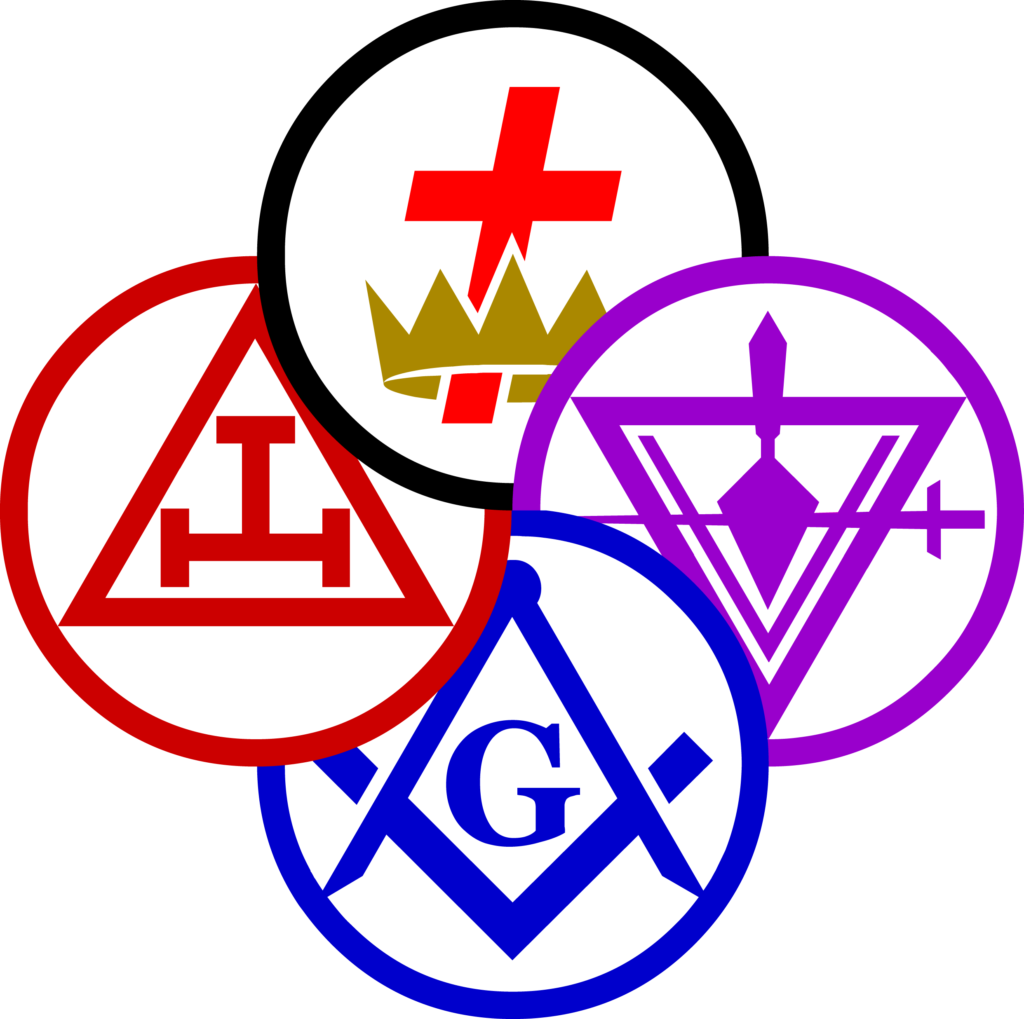 Do you know of a Sir Knight or a Lady who has gone beyond the call of duty ?
Then nominate then for awards !
Each year at the CTA Picnic in June, we recognize the "Knight of the Year" and "Lady of the Year".
Past Winners:
SK Samuel Benzinger and Lady Tammy - Cincinnati #3
SK Dennis Lynch and Lady Connie - MIami #22
Lady Kathleen Mendelssohn - Middletown #71
SK Keith O'Dell - Highland #31
SK Tim Martin - Calvery #13
Lady Grace George = Hamilton #41
SK Dale Olson and Lady Diana - Covert #43
SK Ron R. Richardson and Lady Sarah - Miami #22
SK Ron Meyers and Lady Teanya - MIddletown #71
SK Stanley J. Anderson - Trinity #44
SK William Shannon and Lady Cheryl - Covert #43
SK John Cox and Lady Debbie - Hanselmann #16
SK David and Lady Erin Howe - Cincinnati #3
SK Brad and Lady Jennifer Weesner. Covert #43
Nominations are to be forwarded to the Deputy Division Commander by May 31st, 2022.
Recipients of the prestigious KTCH award are:
SK Jack Price
SK David W. Slusher
SK R. Keith O;Dell
SK John H. Donohoo
SK Bobby G. George
SK Robert P. May
SK Harless H. Maynard
SK George S. Develen
SK Richard D. Hall
SK Richard Smith
SK Robert E. Carson

Sir Knight Dave Howe wins Knight of the Year, and Lady Erin Howe wins Lady of the Year.
---