When Do We Meet
January 20th 2022.
CTA Meeting Hanselmann #16 (Education)
___
March 24th 2022
CTA Meeting Highland #13 (Education)
__
June 26th, 2022
CTA Election/Install/Picnic
June Business meeting begins at 3:00 pm with Election and Installation of CTA Officers for 2022-2023 at Middletown Commandery located at:
1301 Marshall Rd., Middletown, OH. 45044
Picnic follows Business Meeting/Elections.
News
Upcoming: Cincinnati #3 and Hanselmann # 16 - Ill. Order of the Red Cross and Order of Malta
When: Thur, January 27, 2022, 7:30pm to 9:30 pm
Where:: 2020 Hopkins Ave, Cincinnati, OH 45212, USA
_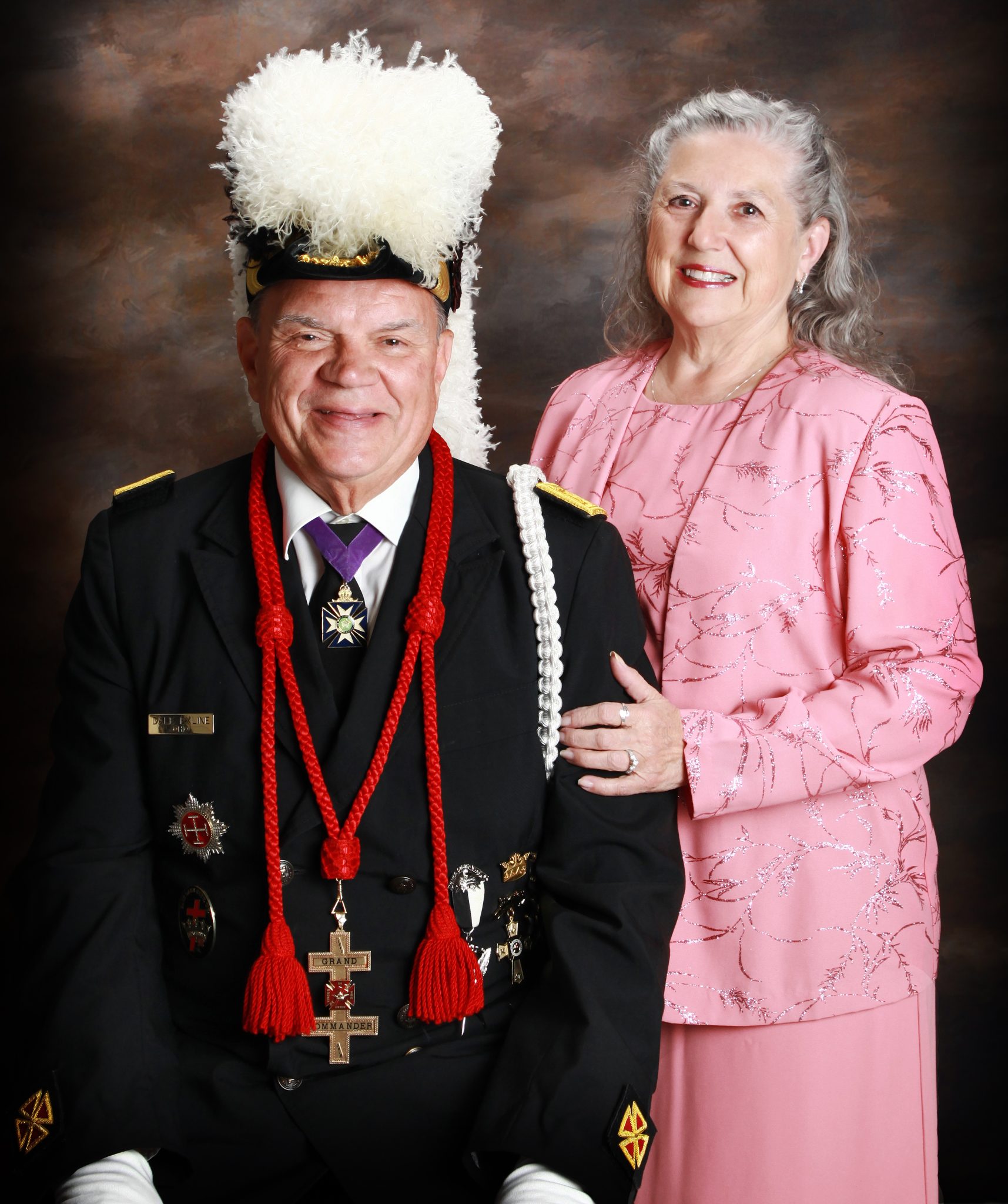 Right Eminent Grand Commander
Sir Knight George Edminton III, KCT